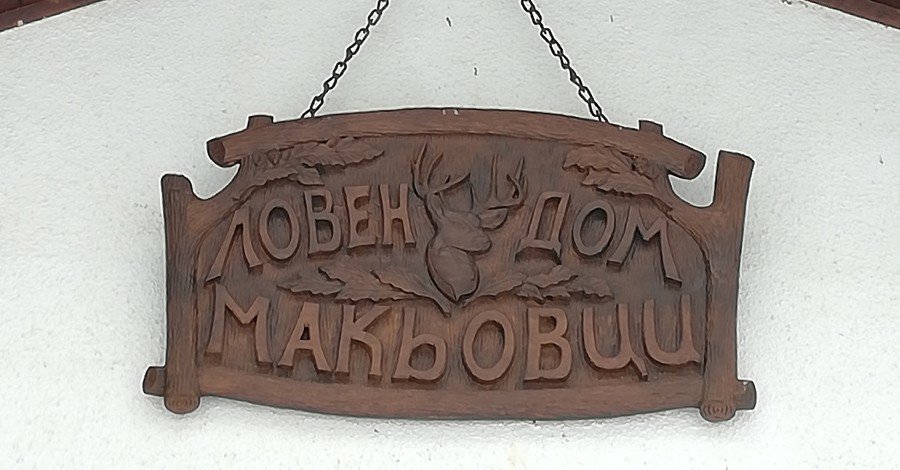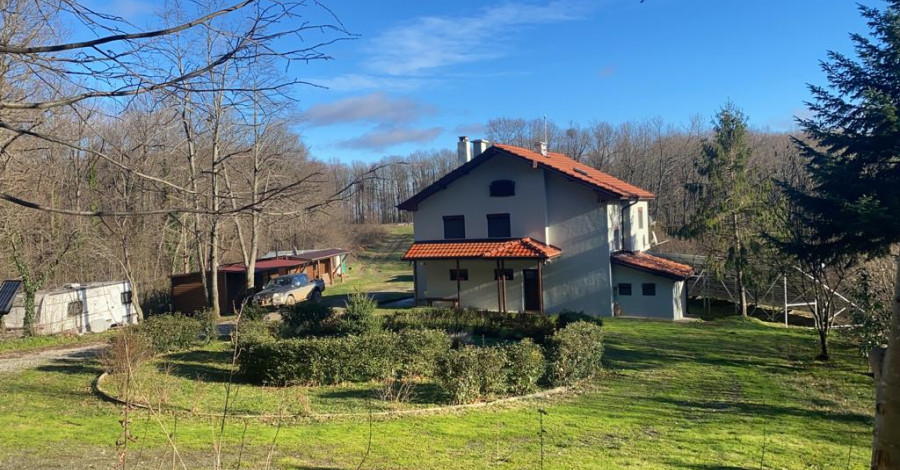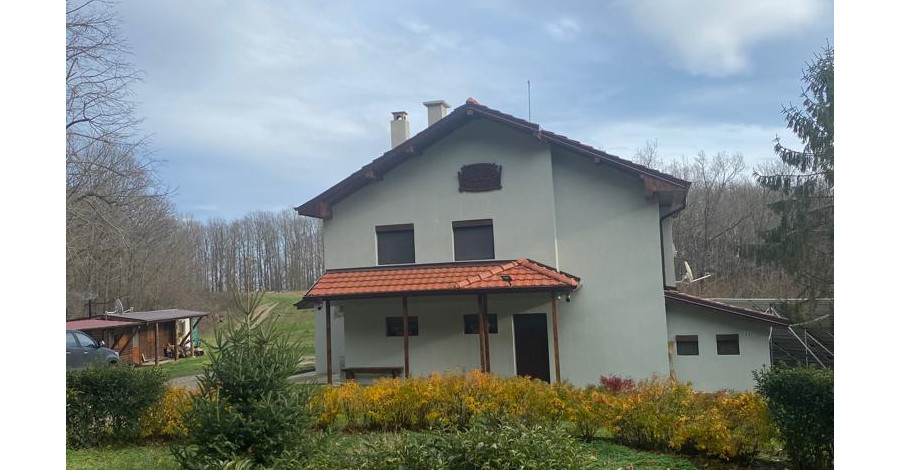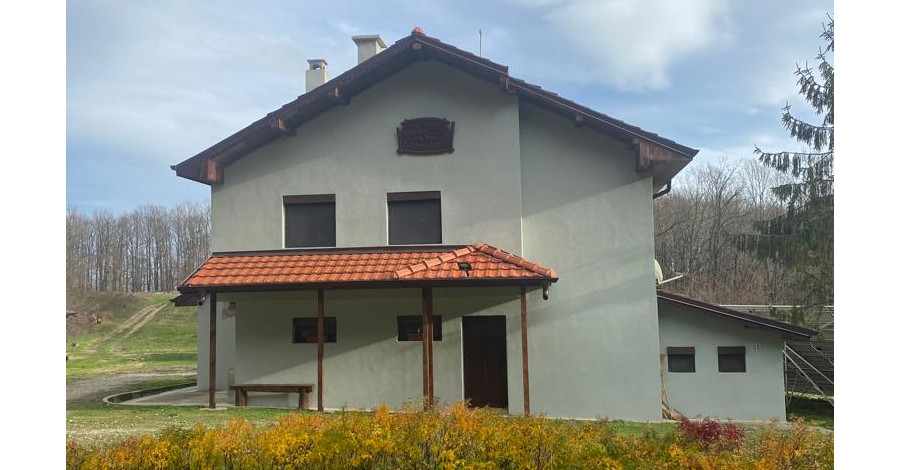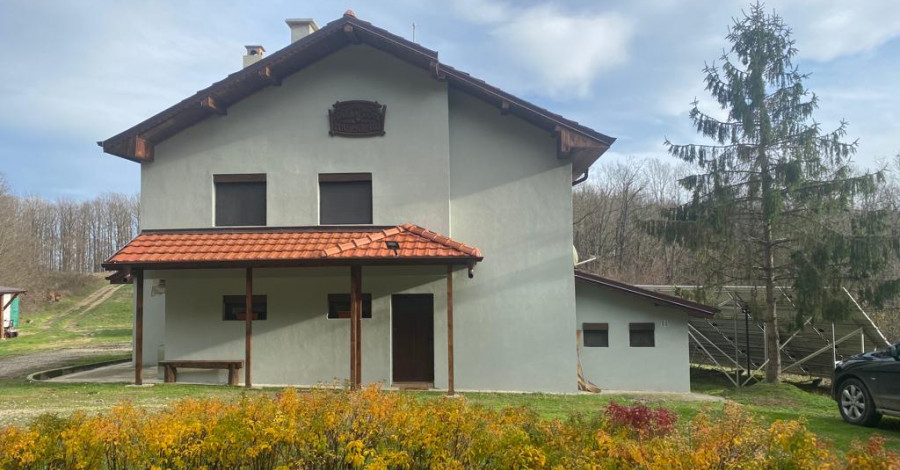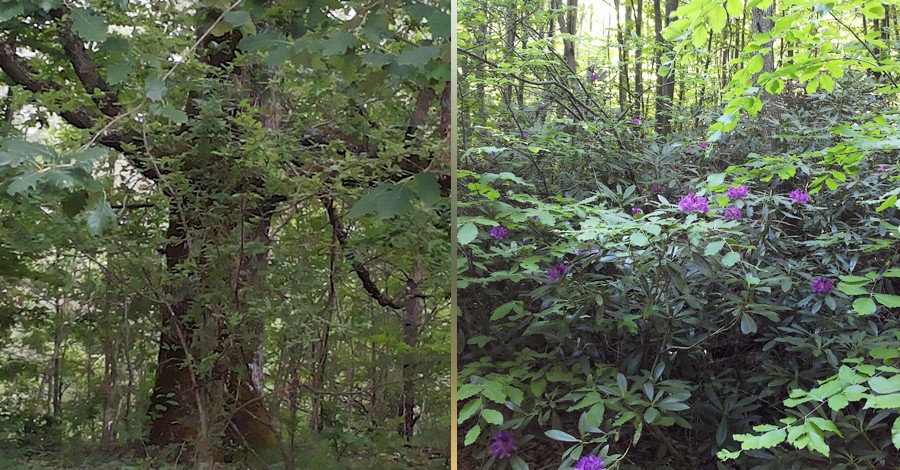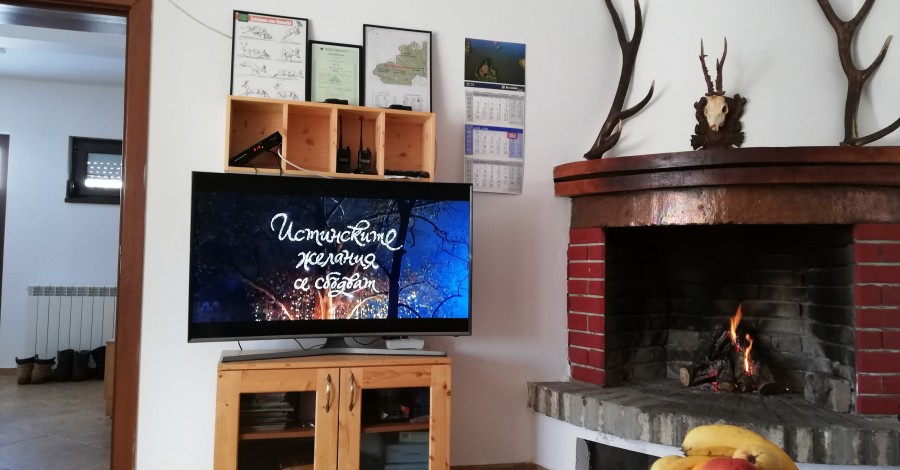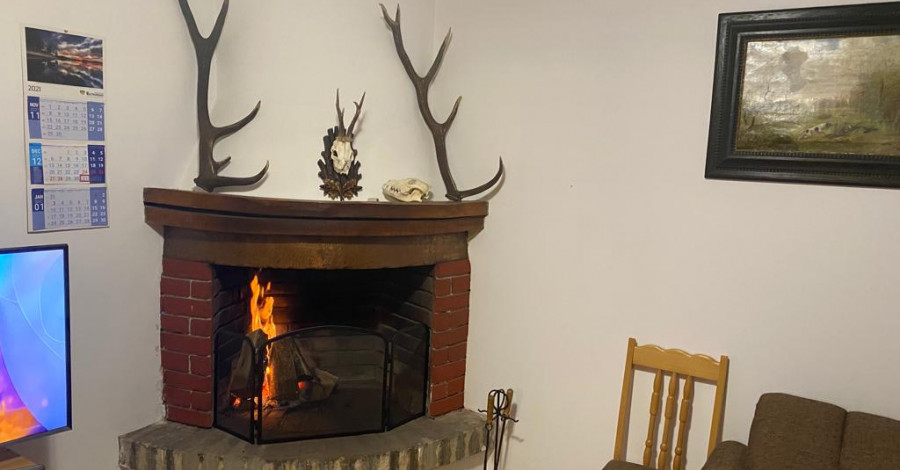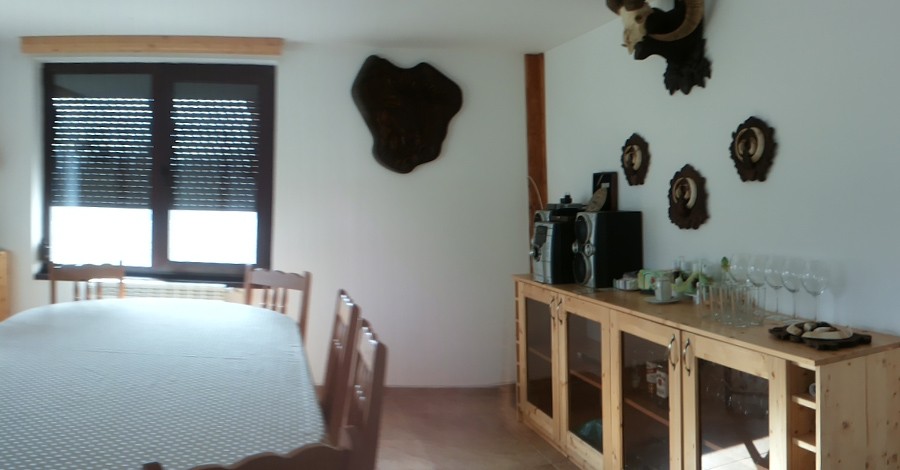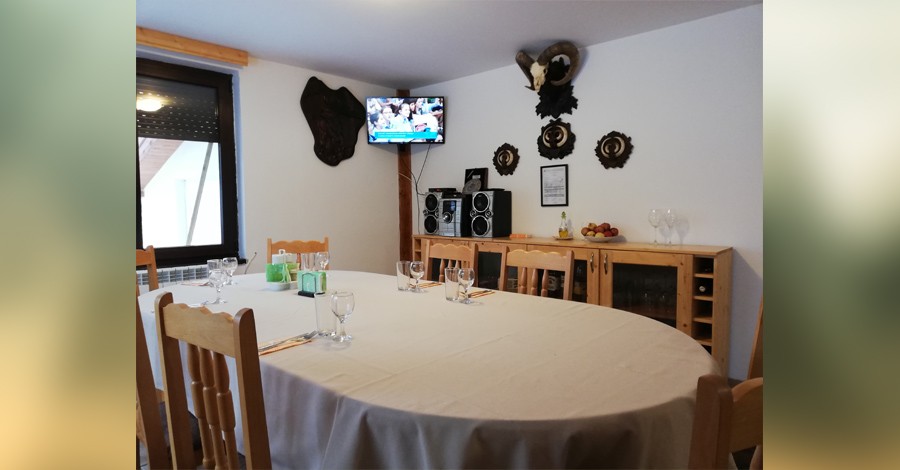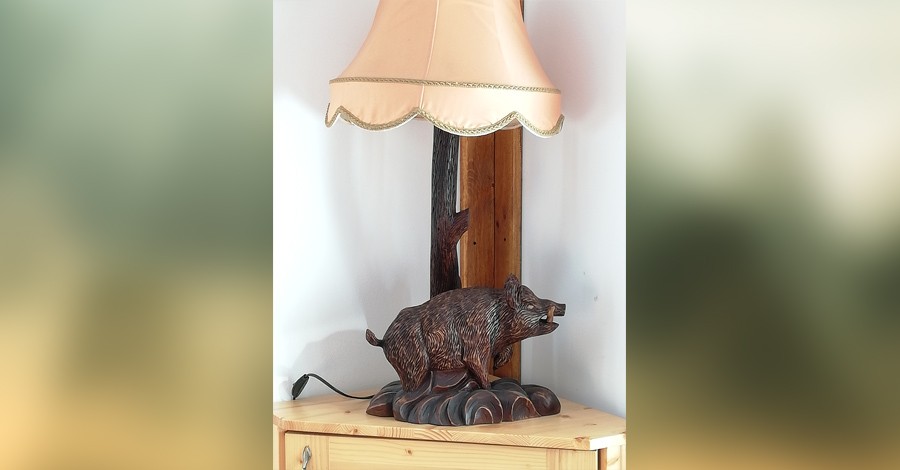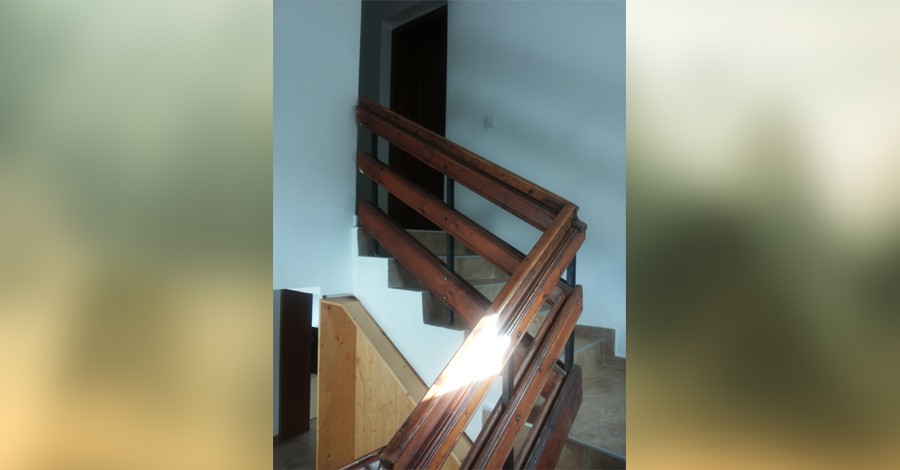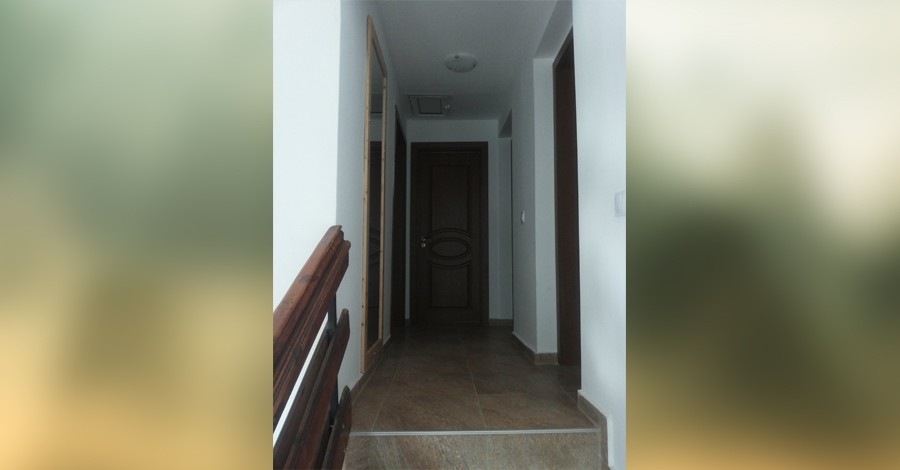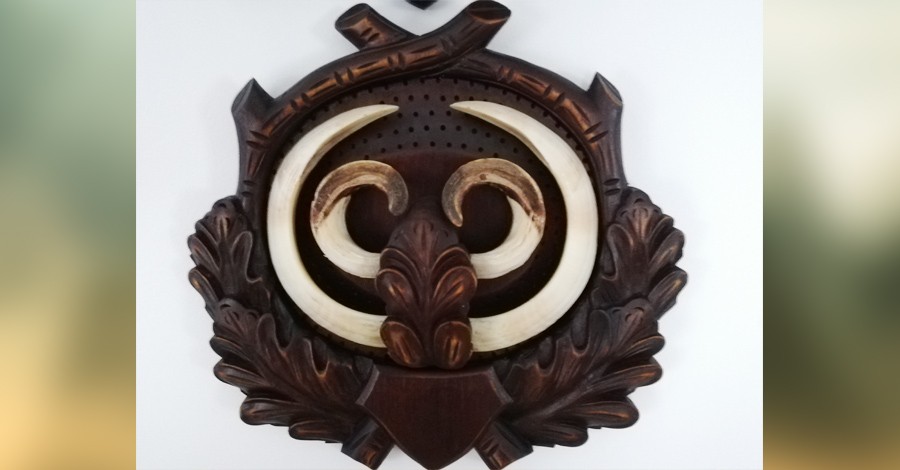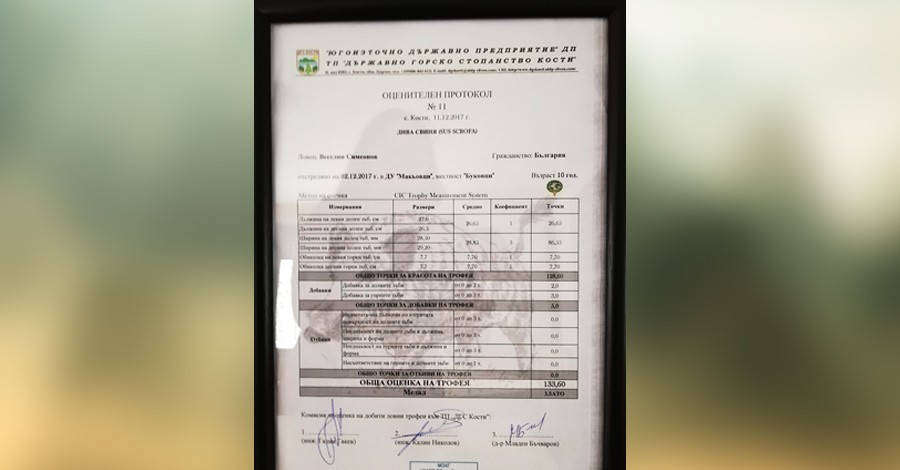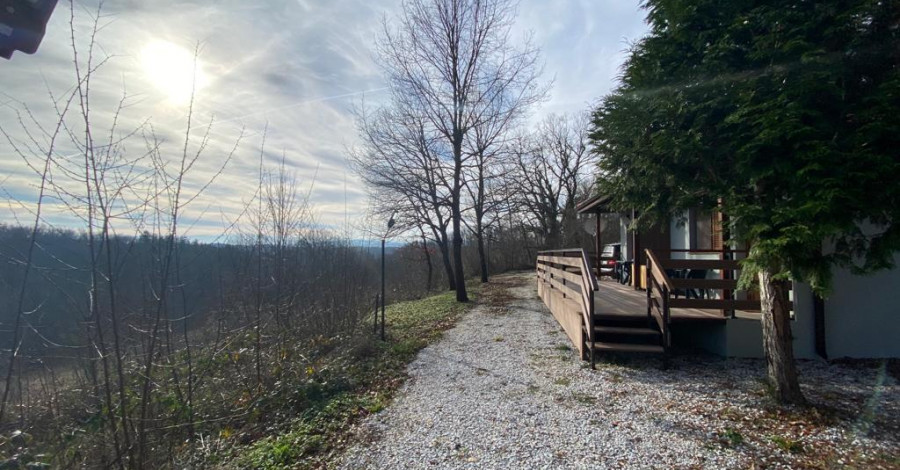 Accommodations
The guests of the Makyovtsi Hunting Lodge will have all the amenities during their stay.

The Hunting Lodge has a cozy living room with a fireplace and a TV set, a spacious dining room, and four (4) bedrooms, each with a private bathroom with hot water and a toilet.
The building has a self-sustained photovoltaic system for its own needs, wireless internet and cable TV.

You are welcome, we would be happy to provide you with a peace of mind and all the amenities throughout your stay!
The accommodation fee (breakfast included) shall be in accordance with the hunting facility category:
Hunting house:
Single room: 25 €/day;
Double room: 35 €/day;

Full board: 40 €/day
Lunch: 20 €
Dinner: 20 €

The full board shall also cover the soft drinks and hot drinks consumed. Alcoholic beverages of all types are sold separately in accordance with a special pricelist displayed at a prominent place in the hunting house. The hunters shall pay the actually consumed lunch or dinner at departure.
Interpreters, business partners, or representatives of the touring agency of the hunter(s) shall pay boarding and accommodation fees according to the provisions of the Bulgarian Business Trips Regulation.
Each accompanying person shall pay the full boarding and accommodation fee. Children up to 7 years of age accompanying hunters shall not pay boarding and accommodation fees. Children from 7 to 14 years of age shall pay 50% of the boarding and accommodation fee.
All prices are in Euro, VAT inclusive.
The price list contains the lowest possible prices. The hunting ground owner may request higher price, where deemed necessary. The hunting ground owner reserves the right to make changes and modifications in the pricelist without notice.