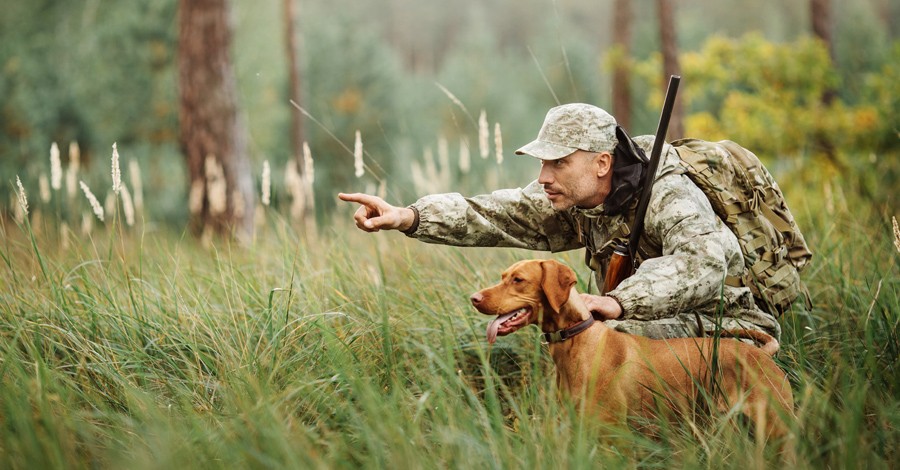 Hunting services
HUNTING SERVICES - RULES

1. The red deer, fallow deer and roe deer trophies shall be paid by weight measured 24 hours after the animal's killing, upon skull's cleaning and boiling out. If the 24-hour term cannot be kept for some reason, up to 5% of the trophy weight may be deducted to compensate changes in water content.
2. The company keeping the hunting ground guarantees up to 15% deviation from the ordered trophy parameters (excluding the wild boar trophies). If deviation is more than 15% from the ordered parameters, the hunter shall be entitled to refuse the trophy, and respectively shall not pay for it.
3. In case of unsuccessful tracking of wounded game (save for group hunting of wild sow or individual hunting of wild boar), the hunter shall pay 50% of the pricelist price of the shot game (or the percentage specified in the confirmed order, if it was a trophy animal).
4. Interpreters, business partners, or representatives of the touring agency of the hunter(s) shall pay boarding and accommodation fees according to the provisions of the Bulgarian Business Trips Regulation.
5. Each accompanying person shall pay the full boarding and accommodation fee. Children up to 7 years of age accompanying hunters shall not pay boarding and accommodation fees. Children from 7 to 14 years of age shall pay 50% of the boarding and accommodation fee.
6. All additional services shall be subject of negotiations.
7. A hunting order shall be deemed confirmed, if 30% of it is paid in advance at least 10 days prior to the agreed hunting date.