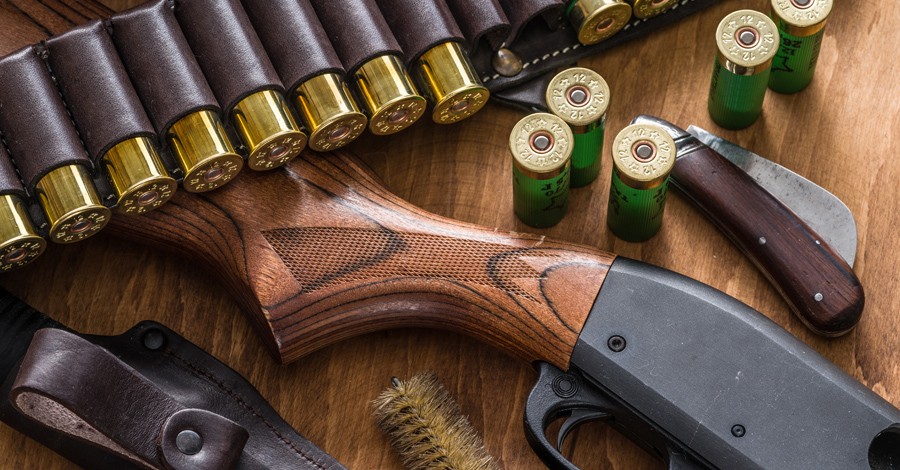 Hunting services
Professional hunting guide - 50 €/day
Shotgun scabbard rent - 30 €/day
Hunting suit rent - 40 €/day
Hunting assistant rent - 25 €/day
Wild boar driven hunt - 80 €/day per hunter
Vehicle rent - 50 €/day
Photo hunting (guided) - 20 €/day
Hunting dog rent - 15 €/day
Hunting dog kennel fee - 15 €/day
Transfer: arrival point – hunting ground – departure point:
Van or car: 0.7 €/km, but no more than 300 €

All prices are in Euro, VAT inclusive.
The price list contains the lowest possible prices. The hunting ground owner may request higher price, where deemed necessary. The hunting ground owner reserves the right to make changes and modifications in the pricelist without notice.

GOOD LUCK!